[[posting this for Bella]]
i'm going to tell you all right now how to insall a font :)
it's easier than it seems~
first, find a font website
i normally use Dafont.com, which has a huge variety of free fonts :)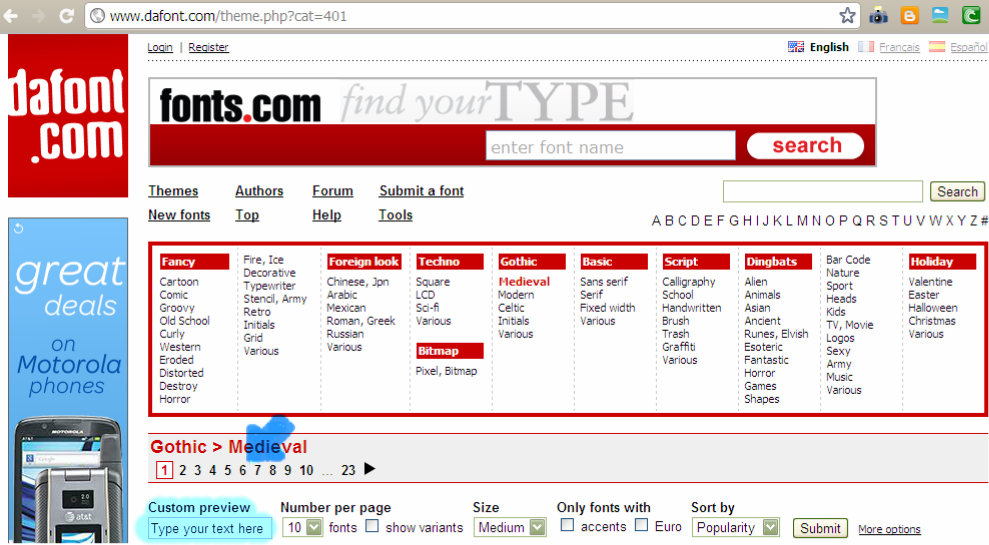 its already conveniently organized into themes :D
i chose: Gothic <3
i love gothic fonts ^^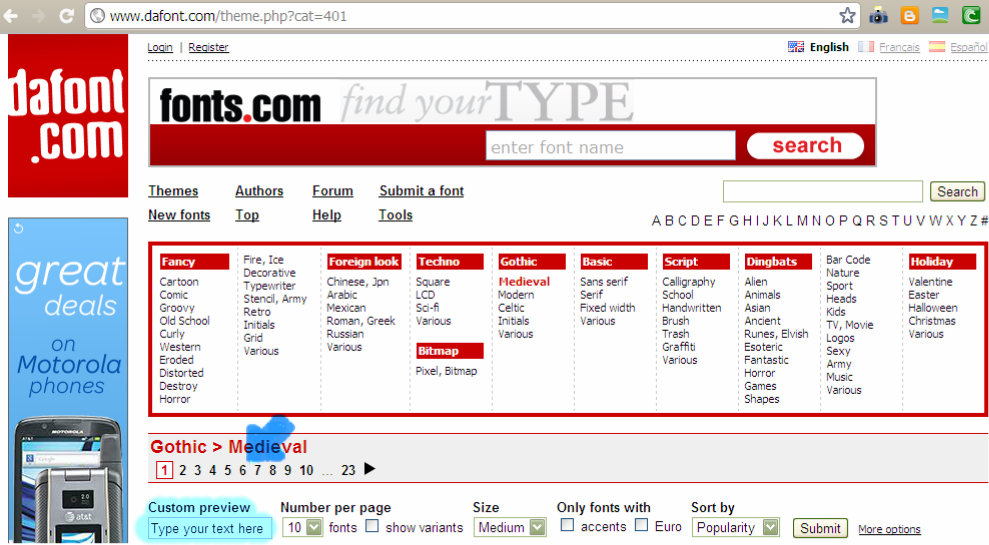 where it says type your text here, you can type in your words and preview even better.
i used my blog name~
now scroll around till you see a font you like~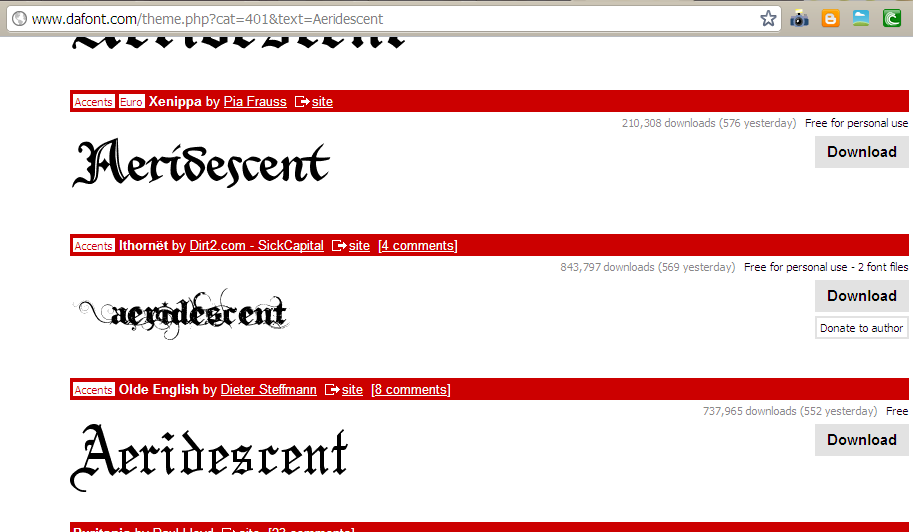 found one~!
click "download" and it will autosave to your PC.
i might use it next time i do a banner :)
use your file extractor to unzip the file, normall jZip:
click "non commercial use" folder and select the font files, then click extract
it'll tell you to choose a folder, just pick a place easy to find.
open that folder, select the font files and press Ctrl+X to cut.
now, open your Control Panel.
click "appearance and themes" then "fonts"
and press Ctrl+V to paste the files.
wah-la!
you should be able to use font now in word and editing programs :)
also, the editing sites "pixlr" and "sumopaint" allow you to use fonts on your computer in thier apps.
i used sumopaint.com and a font on my computer to make this:
nifty, huh :)
have fun!